Tag archives for Challenge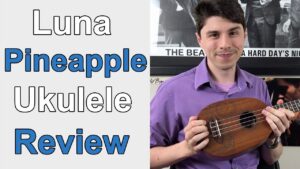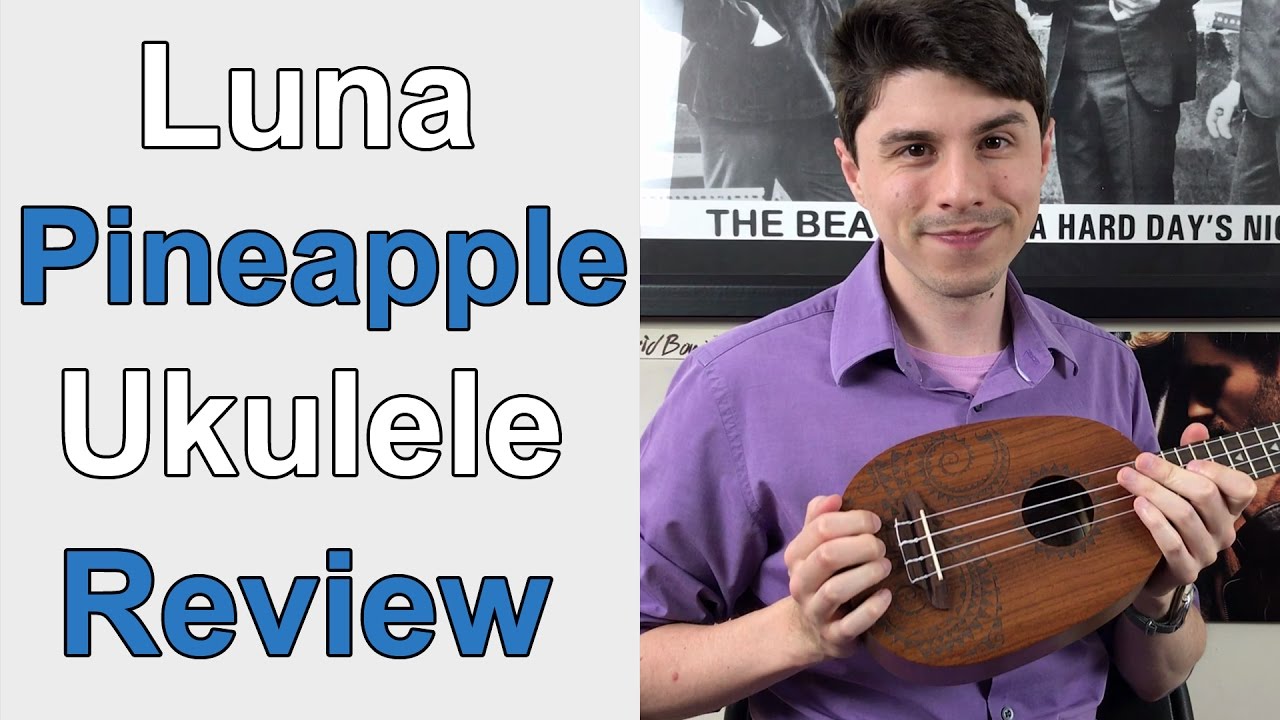 Tattoo Shop Reviews Amazon Challenge: Luna Pineapple Tattoo Ukulele Review Can you buy a great ukulele on Amazon? Full Review: The pineapple ukulele - what ...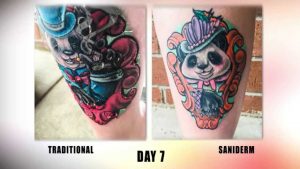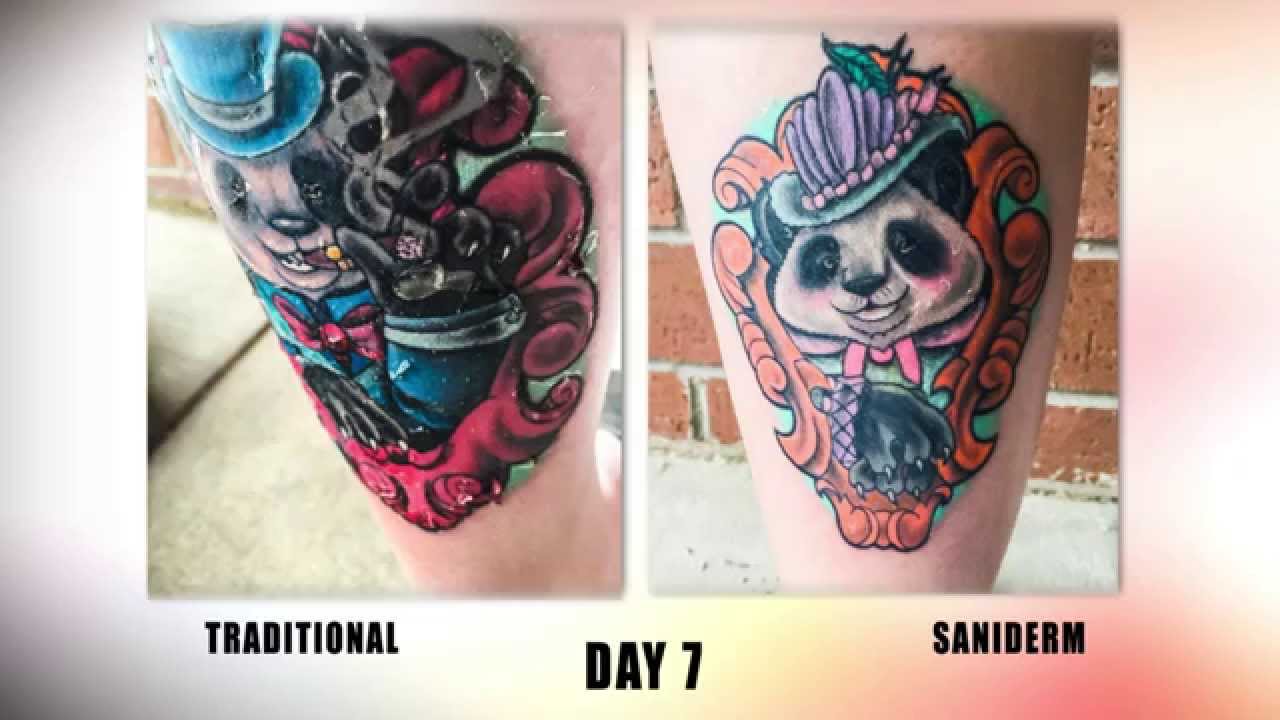 Tattoo Shop Reviews The Saniderm Tattoo Aftercare Challenge Taylor got 2 tattoos and healed one with Saniderm and one with traditional aftercare. What ...