Tag archives for FADING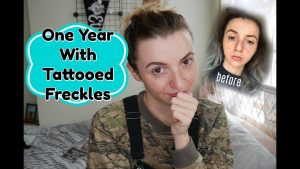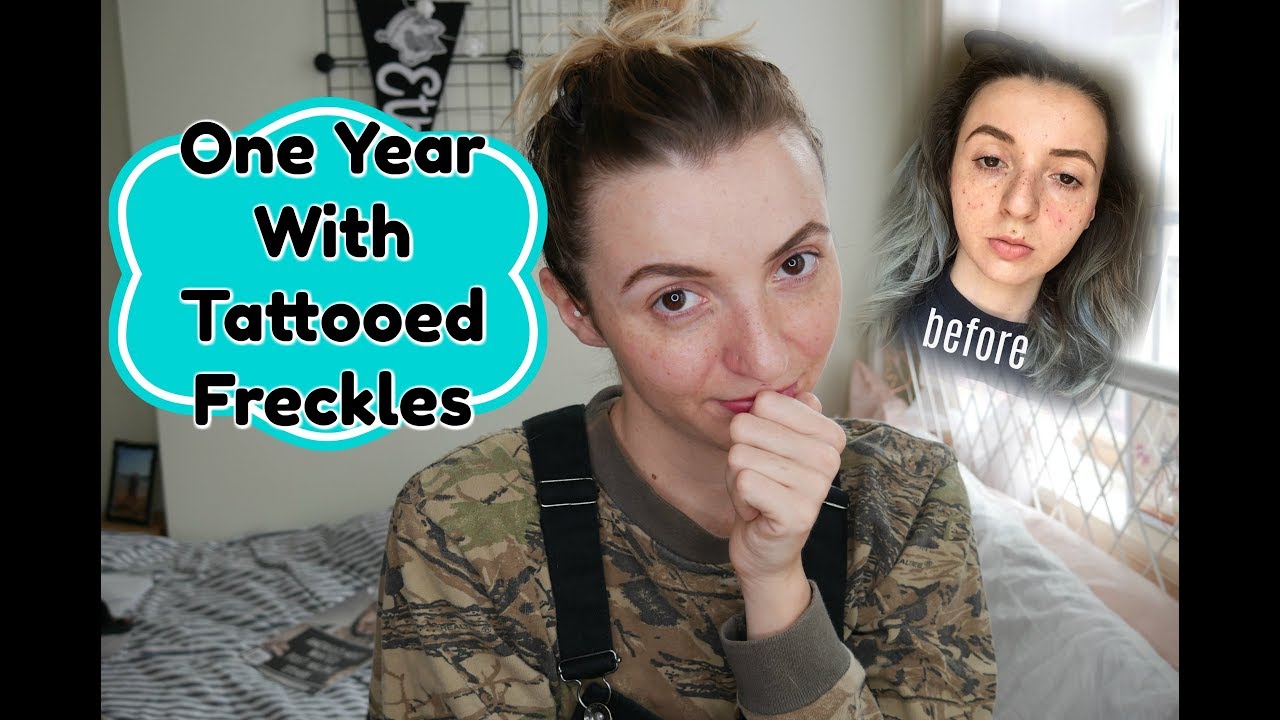 Tattoo Shop Reviews One Year With Tattoo Freckles, Fading, Regret, Final Thoughts One year after my tattoo freckles, this is how I feel about ...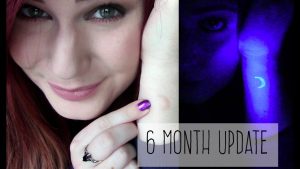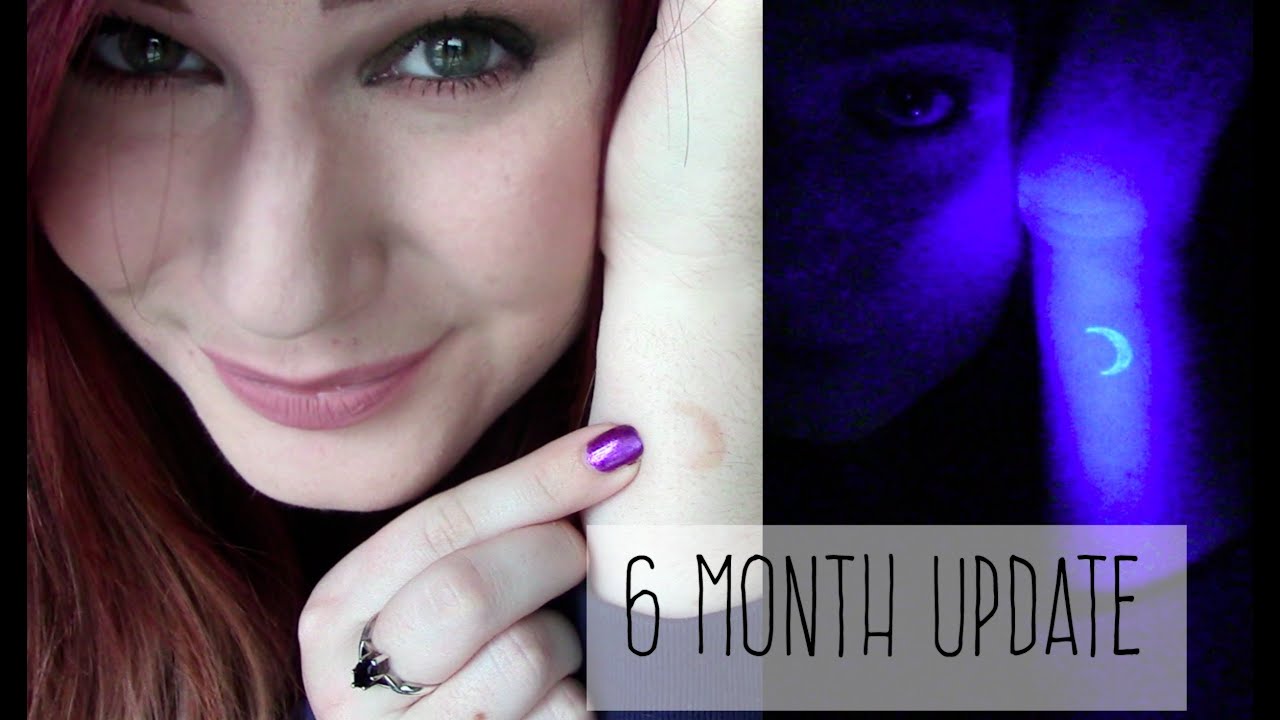 Tattoo Shop Reviews 6 MONTH UV BLACK LIGHT INK TATTOO UPDATE / FADING, VISIBILITY ? Hey Gypsies! ? 6 Month update! One thing to ...