Tag archives for Lidocaine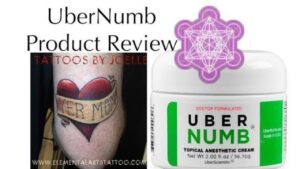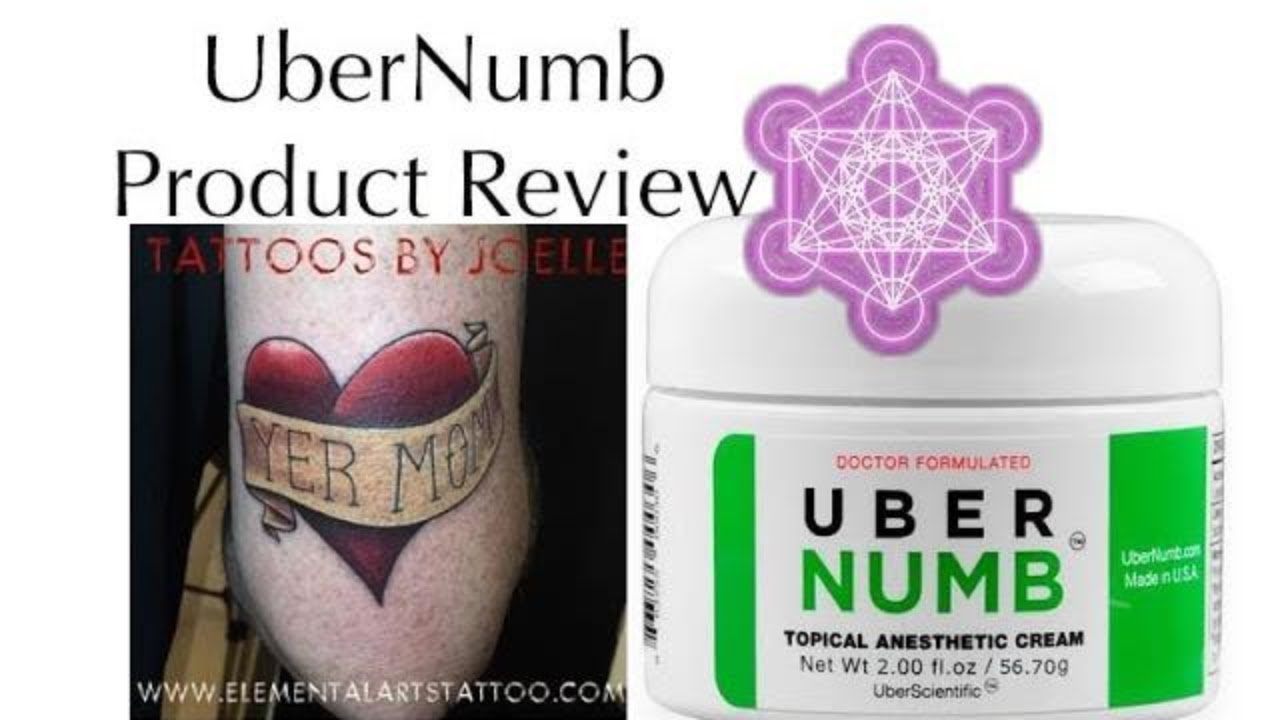 Tattoo Shop Reviews UberScientific UberNumb Tattoo Lidocaine Numbing Cream How-to and Review In this video, we test UberScientific's UberNumb 5% Lidocaine cream. Joelle ...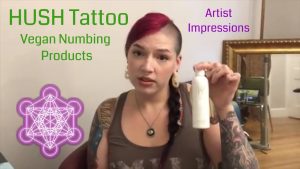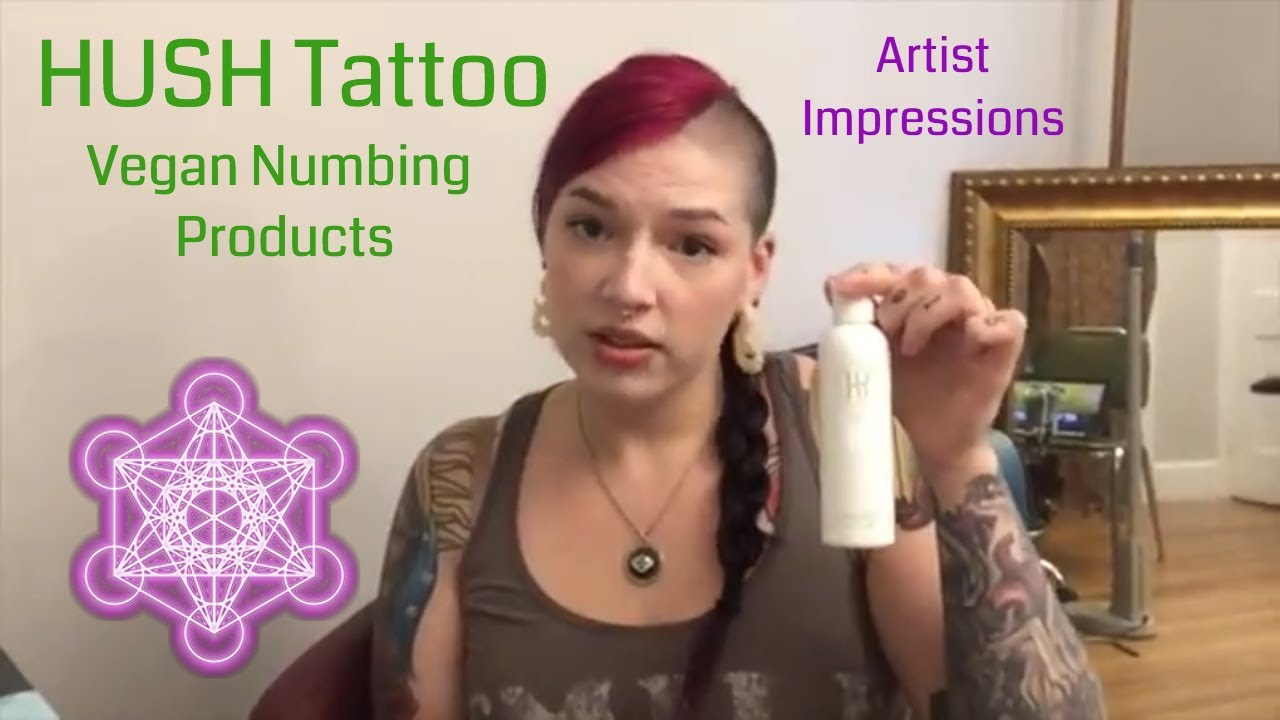 Tattoo Shop Reviews Hush Tattoo Vegan Lidocaine Numbing Product Review Artist Impressions www.elementalartstattoo.com In this video, Joelle reviews Hush Anesthetic's vegan lidocaine tattoo products. ...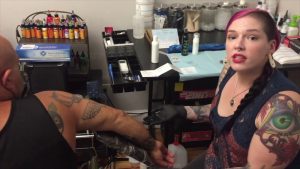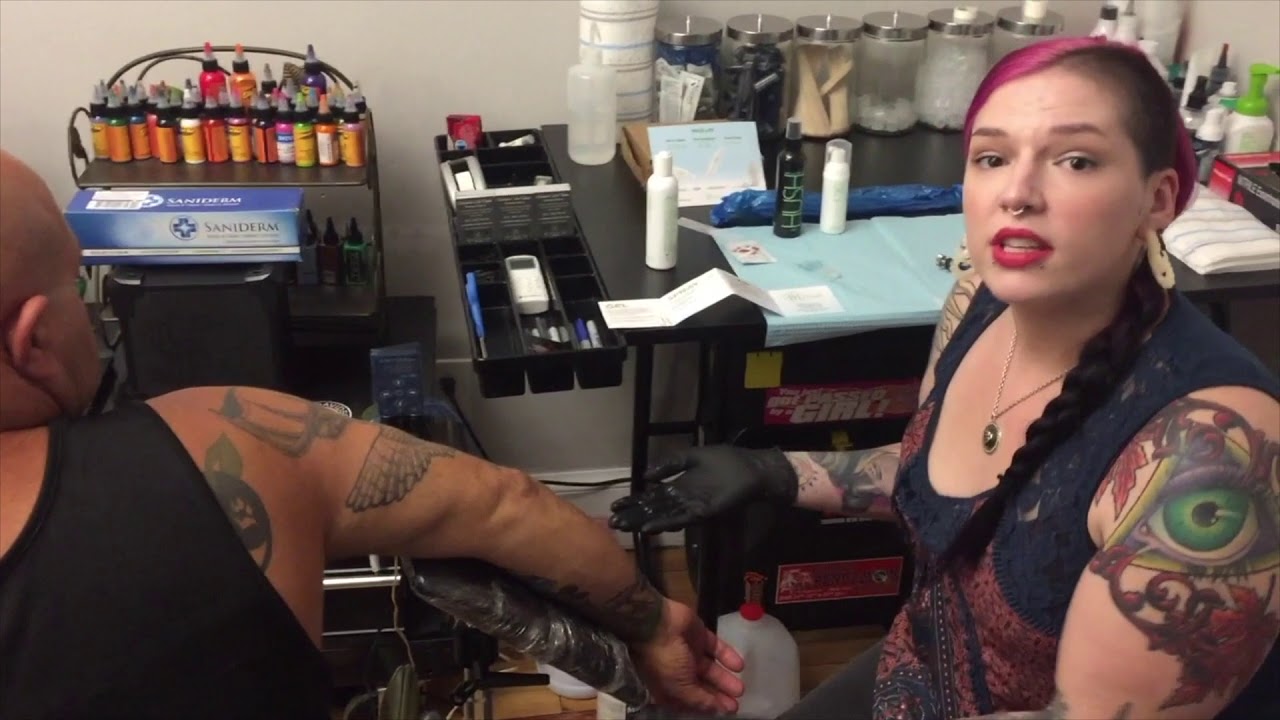 Tattoo Shop Reviews Hush Anesthetic Tattoo Numbing Vegan Lidocaine Product Review Part 2 www.elementalartstattoo.com In the second part of this video review, Joelle has been ...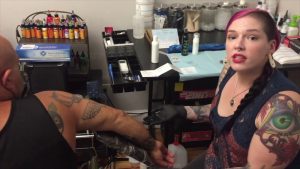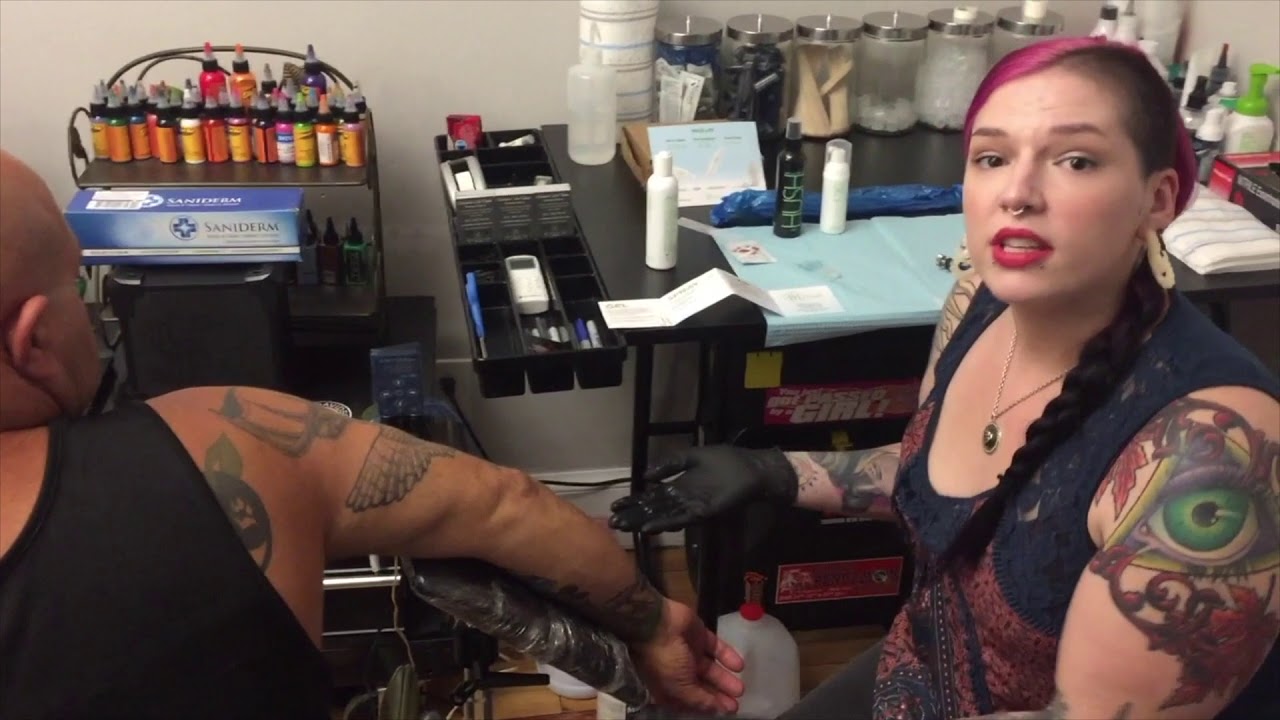 Tattoo Shop Reviews HUSH Anesthetic Tattoo Numbing Vegan Lidocaine Product Review Part 1 www.elementalartstattoo.com Buy it here: source