Tag archives for pewdiepie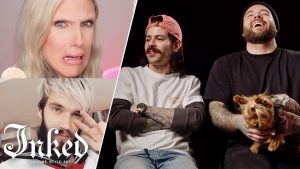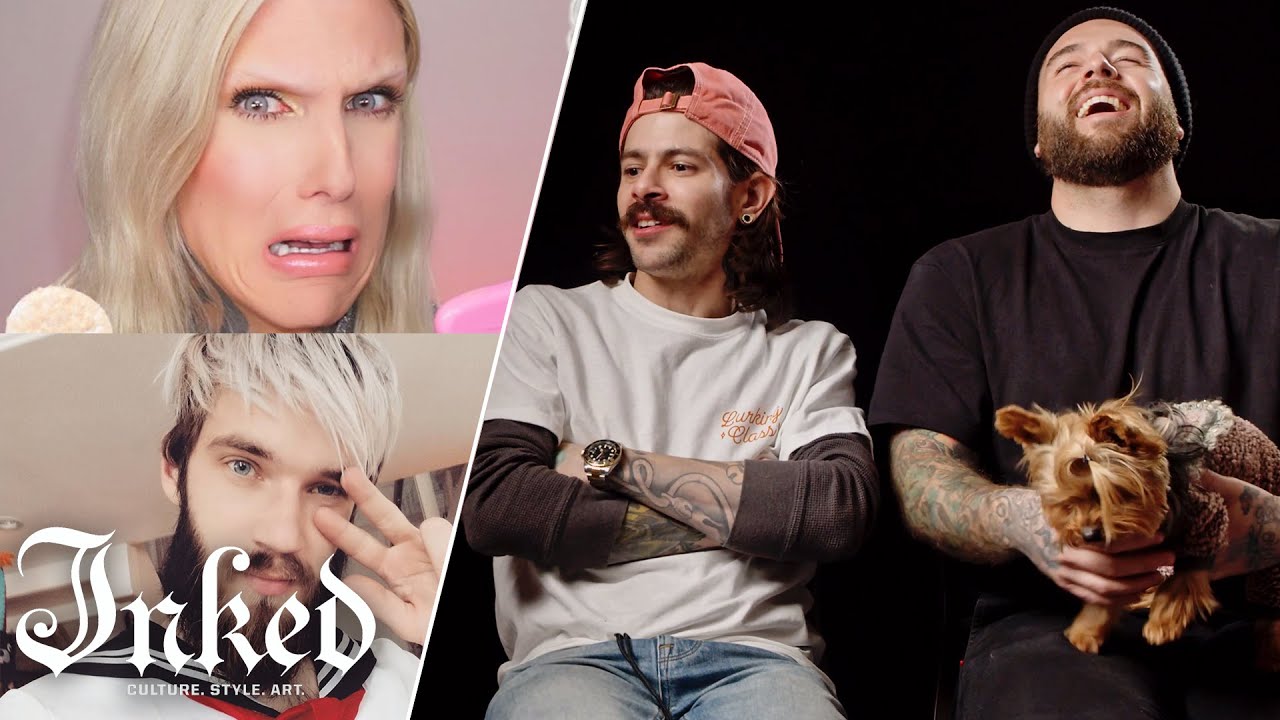 Tattoo Shop Reviews Tattoo Artists React to Jeffree Star, PewDiePie, and Other YouTuber's Tattoos | Tattoo Artists React Image is everything for the new ...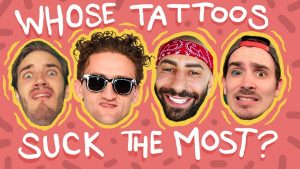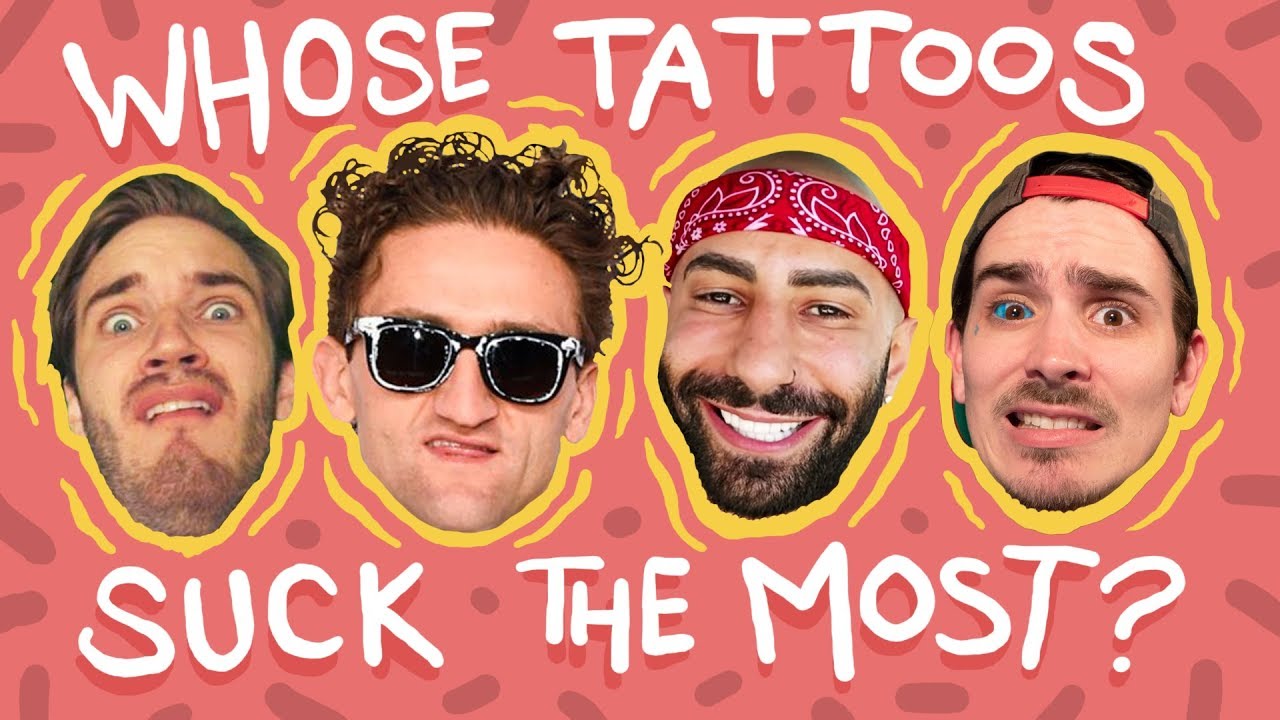 Tattoo Shop Reviews Who Has The Worst Tattoos On YouTube? | YouTuber Tattoo Review! I'm not the only one on YouTube with tattoos, so ...