Tag archives for Scorpion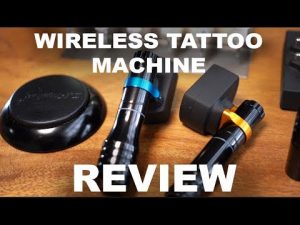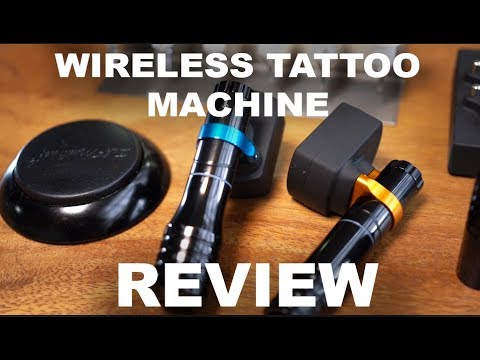 Tattoo Shop Reviews Wireless Scorpion TATTOO machine REVIEW!! Wireless Scorpion Inkmachines TATTOO machine REVIEW!! Check out Inkmachines comment bellow for more infos! Here's the link for ...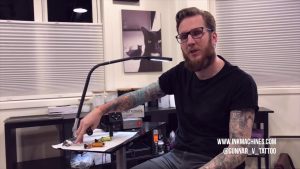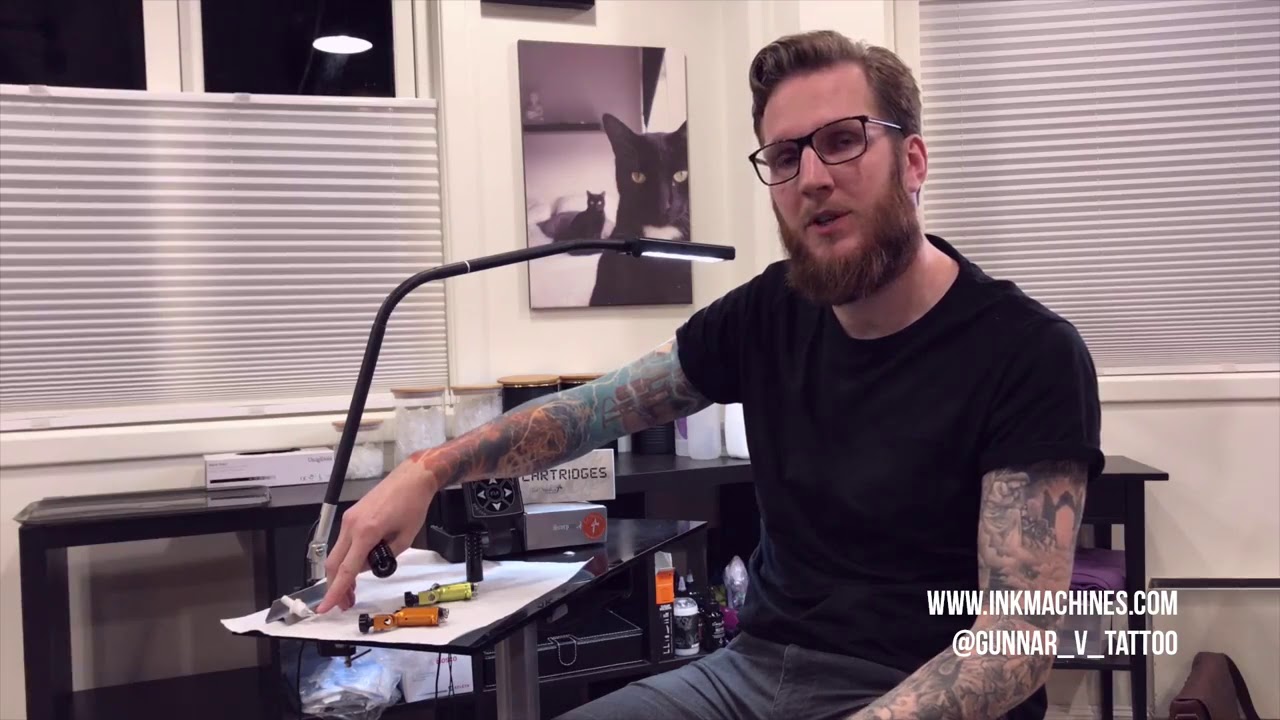 Tattoo Shop Reviews Scorpion Tattoo Machine Review feat. Gunnar V Tattoo artist Gunnar V specializes in black and grey, and color realism. Watch this ...