Tag archives for THOUGHTS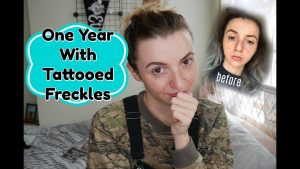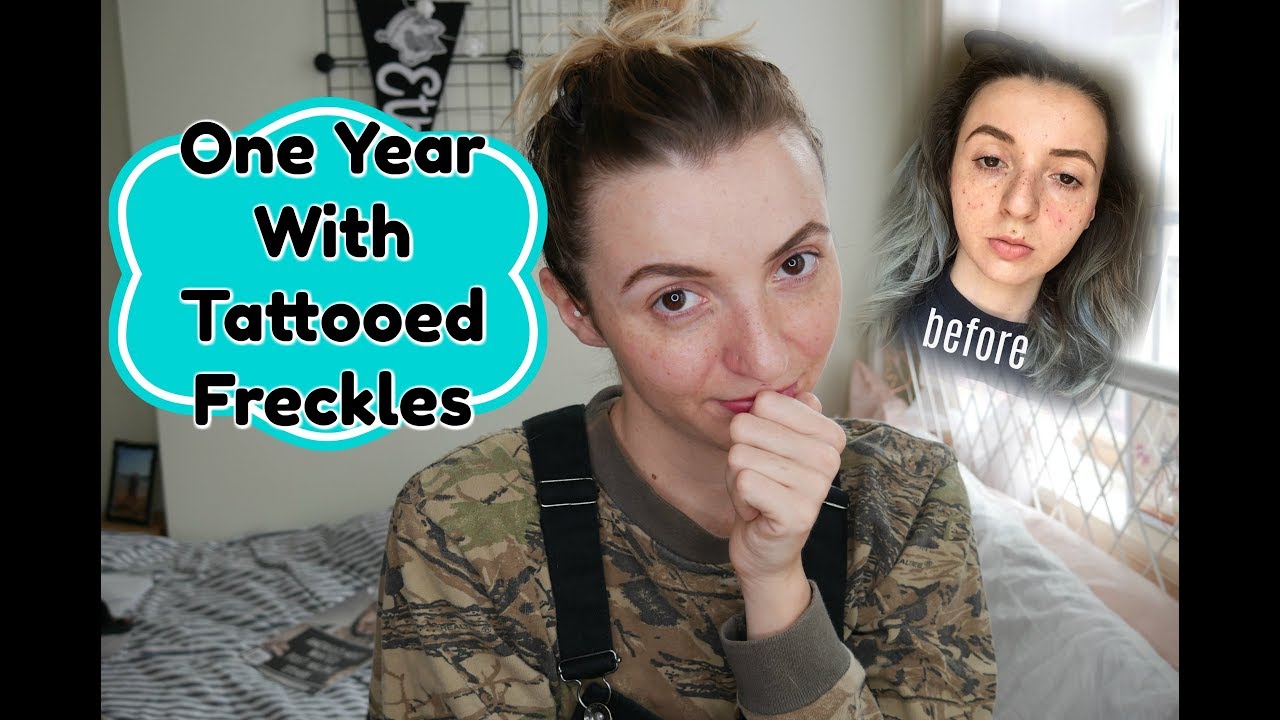 Tattoo Shop Reviews One Year With Tattoo Freckles, Fading, Regret, Final Thoughts One year after my tattoo freckles, this is how I feel about ...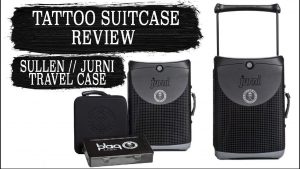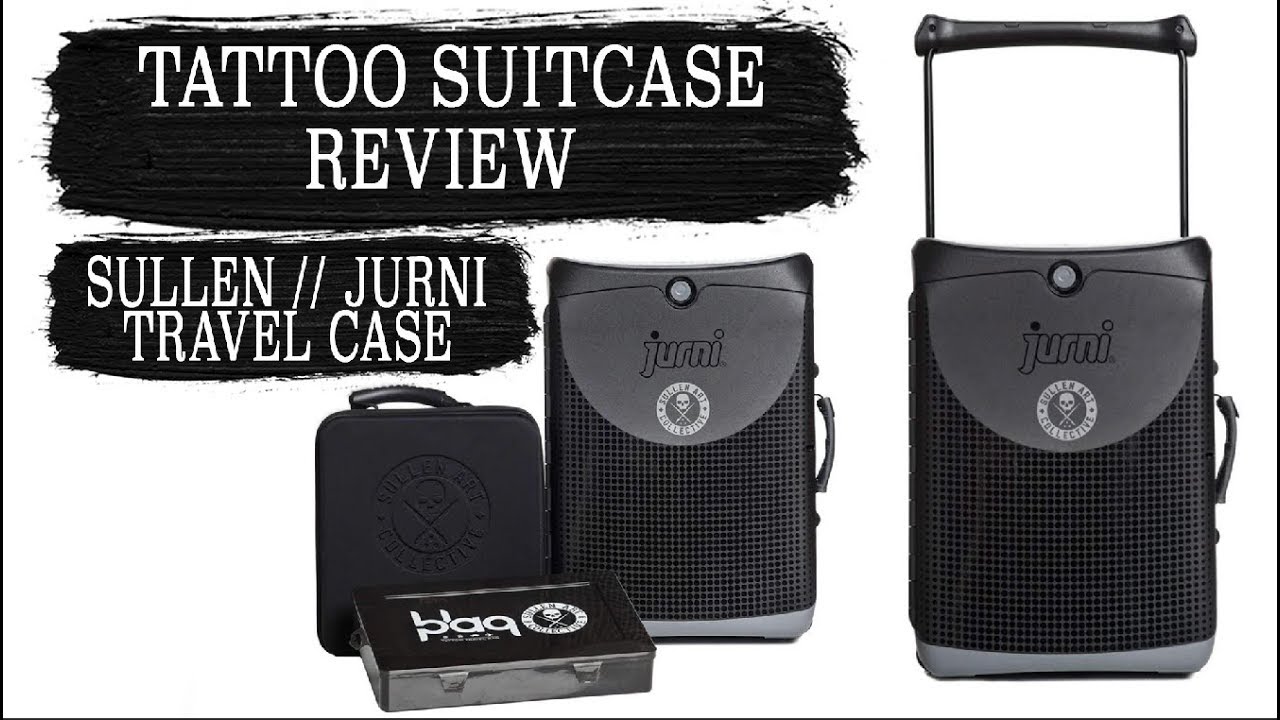 Tattoo Shop Reviews TATTOO SUITCASE REVIEW! // JURNI X SULLEN BLAQ PAQ TRAVEL CASE THOUGHTS. Whats up Guys! Today i did a vlog kind of ...