Tag archives for YouTuber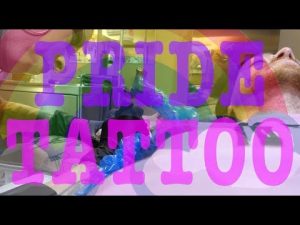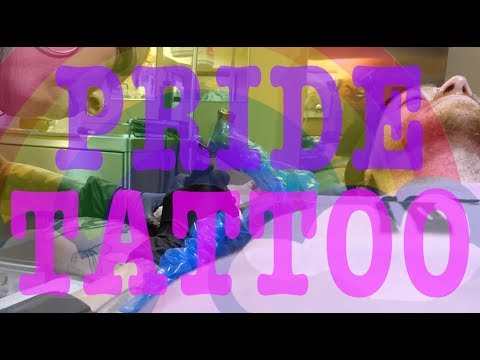 Tattoo Shop Reviews YouTuber Gets Rainbow Tattoo To Celebrate Pride Month (Feat. Sick Reviews) #LoveIsLove I got a fan funded gay tattoo just in ...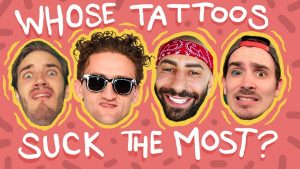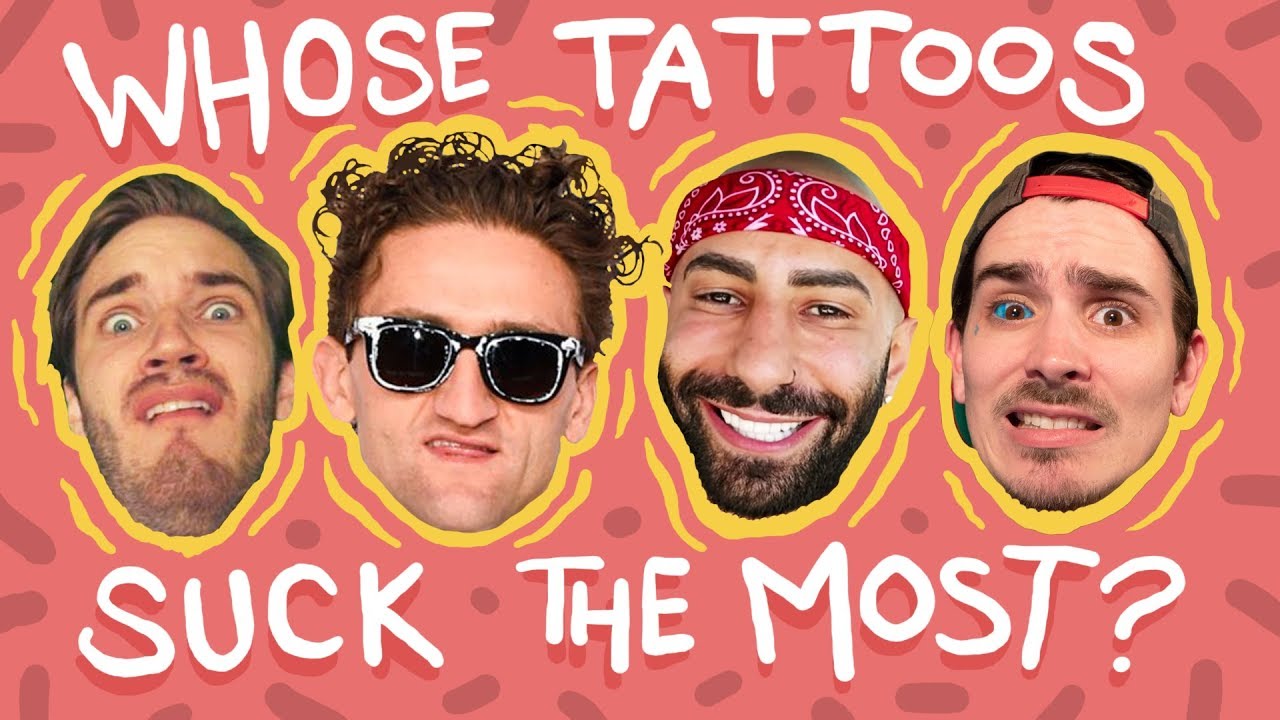 Tattoo Shop Reviews Who Has The Worst Tattoos On YouTube? | YouTuber Tattoo Review! I'm not the only one on YouTube with tattoos, so ...