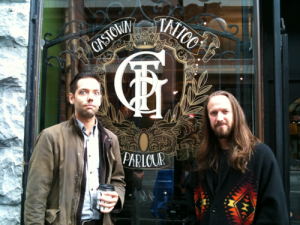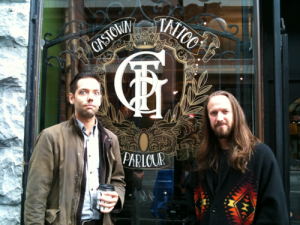 Gastown Tattoo Parlour is one of the best tattoo shops in Vancouver.  It's located in one of the most visited tourist areas of Vancouver BC. Address: 105 ...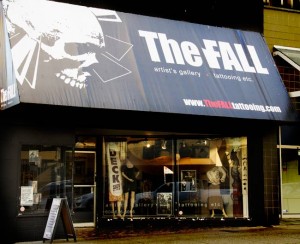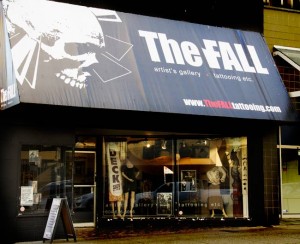 The Fall Tattooing is located downtown Vancouver, British Columbia Canada. Address: 644 Seymour Street, Vancouver British Columbia Phone:  604.676.3066 Website:  http://www.thefalltattooing.com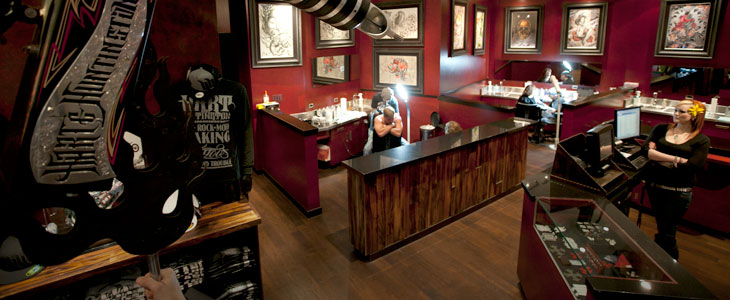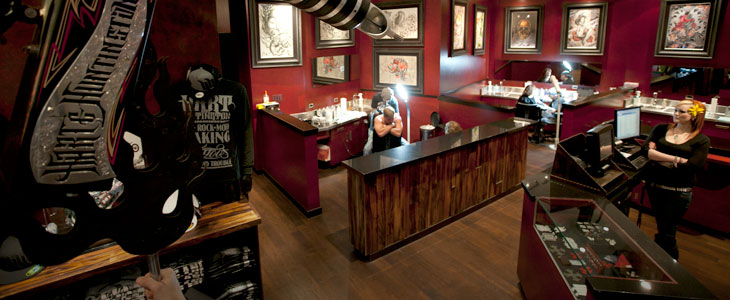 hart and huntington Address:  4455 Paradise Road, Las Vegas Nevada (Hard Rock Hotel & Casino) Phone Number: (702) 216-5360 Website: http://www.hartandhuntingtontattoo.com/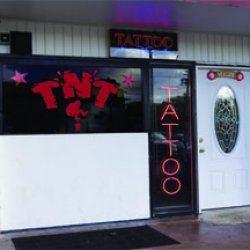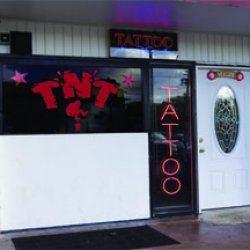 Address: 99-016 Kamehameha Hwy Aiea, Hawaii 96701 Phone: 808-486-4868 Website:  http://www.tnttattoo.com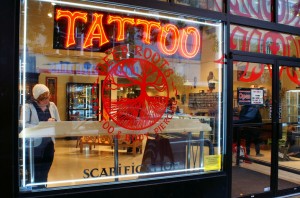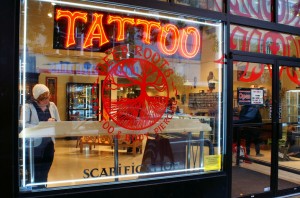 Address: 4517 University Way NE, Seattle (University District) Phone: 206 633 2639 Website: http://www.deeprootstattoo.com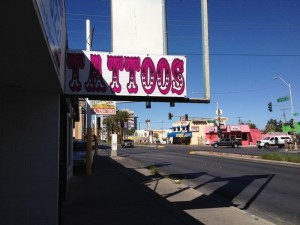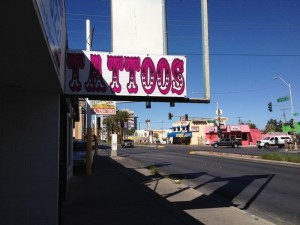 koolsville Tattoos, has 4 locations in Las Vegas, Nevada. They are offer tons of specials on small tattoos. Starting at $10. Address: 1223 S. main street, Las Vegas, ...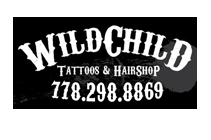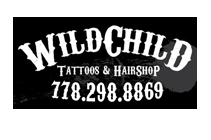 WildChild Tattoos is located in Langley, British Columbia.  Address: 19228 96th Ave, Surrey BC V4N 4C1 Phone: 778.298.8869 Website: http://wildchildtattoos.info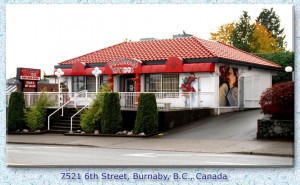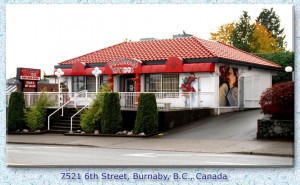 The Dutchman Tattoo shop located in Burnaby\New West BC is known for providing amazing work. Address: 7521 6th Street. Burnaby, British Columbia Canada. Phone: (604) 522-5156 Website: http://www.dutchman-tattoos.com